Pippa Cleary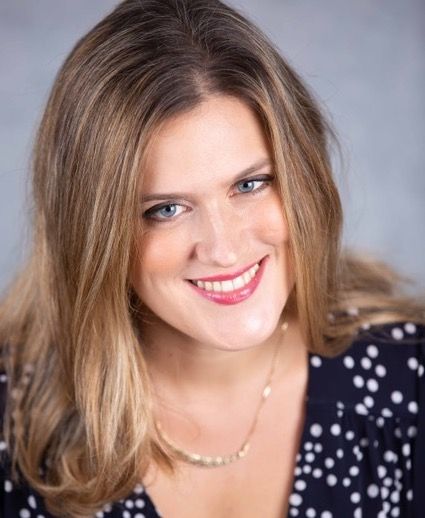 Pippa Cleary is a composer and lyricist who studied Music at Bristol University.

She is the recipient of The Times Christmas Carol Award and The Arts Foundation Award for Composition. Musicals with co-writer Jake Brunger include include: Jet Set Go! (Edinburgh Fringe Festival, Theatre 503 and Jermyn Street Theatre), The Great British Soap Opera (Edinburgh Fringe Festival and Jermyn Street Theatre), Red Riding Hood (Singapore Repertory Theatre and worldwide including London, Edinburgh, Mexico City, North America and Middle East tour), The Secret Diary of Adrian Mole aged 13¾ (Ambassadors Theatre 2019), Prodigy (National Youth Music Theatre / St James Theatre; original cast recording available on iTunes and Spotify), Treasure Island (Singapore Repertory Theatre) and a new adaptation of Chicken Little (Singapore Repertory Theatre).

Pippa is an Associate Artists of Curve Theatre and also wrote the songs for the Rose Theatre Kingston's Christmas show The Snow Gorilla.

Other credits as composer include Next Fall (Southwark Playhouse), Tess of the D'Urbervilles (YMT), Alice in Wonderland (Polka Theatre) and Katy's Road Show (UK Tour).

TV/Radio include the Finish Dishwasher Advert Campaign (to air 2017) and BBC Radio 4's Daphne Sounds Expensive.